LONG ISLAND DUCKS BASEBALL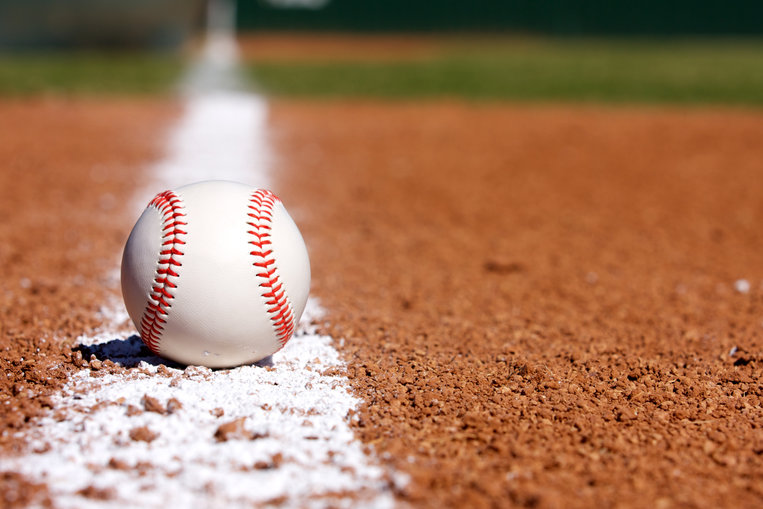 Named for Long Island's duck farming industry (also honored by the "Big Duck" tourist information center in Hampton Bays), the Long Island Ducks play professional baseball at Bethpage Ballpark in Central Islip. With their first game played in 2000, the Ducks have gained quite a following over the years! The team has set game attendance records from the very start, and has since hit the 6 million fan mark in 2014.
The team has a winning record and has made it into the post season 10 years out of 14. It most likely doesn't hurt that the player roster includes many former MLB All-stars! Besides from the great game plays, one of the main attractions is the Long Island famous QuackerJack mascot who is known to amuse adults and kids alike with his duck antics.
The park opens an hour before each game, and offers fun for the entire family with food*, drinks*, souvenirs and even your very own special message on the ballpark message board for all to see. If you get to the park early enough, you might even meet some of the players and get their autograph. The Ducks experience offers tons of interaction for fans and local businesses alike. Contact the Long Island Ducks main office to see how you or your school class can perform the National Anthem at the game, have a player or mascot appearance at your next event, partner for a fundraiser, or to find out how to get private player instruction (fee).  You may even be chosen to walk onto the playing field to be part of one of the many on-field promotions – fans are chosen at random, so all you have to do is attend for your chance to participate!
If you are looking to celebrate a special event at the ballpark, Deck Party rentals are available for up to 40 people. The fully tented Deck Party is located on the third base line and comes with game tickets, wait service, food, and a good chance of catching a foul ball. For even larger groups of 50 – 300 fans, the ballpark offers a great picnic area for all-you-can-eat pre-game or in-game picnics. Long Island Ducks Baseball – something for everyone…
See you at the next game!
*Sorry, no outside food or drinks allowed.