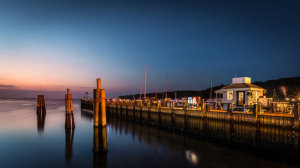 NewOnLongIsland is a local Online Marketing firm that is all about what's new on Long Island! Owned by Social Media Marketing specialist, Jodi Crisci, NewOnLongIsland will help your business reach the consumers you've been missing.
NewOnLongIsland will create, manage and promote your business' very own Social Media campaign designed to reach your target audience – including B2B, B2C, specific demographic and socioeconomic sect, or geographic area.
We support Long Island small businesses, and hope you do too. If you would like to promote your local business to fellow Long Islanders, please submit your company info on our BUSINESS LISTINGS page, or check out our other SOCIAL MEDIA MARKETING options.
Reach your target audience where they hang out…ONLINE!  Call us at 631-948-9409 today.