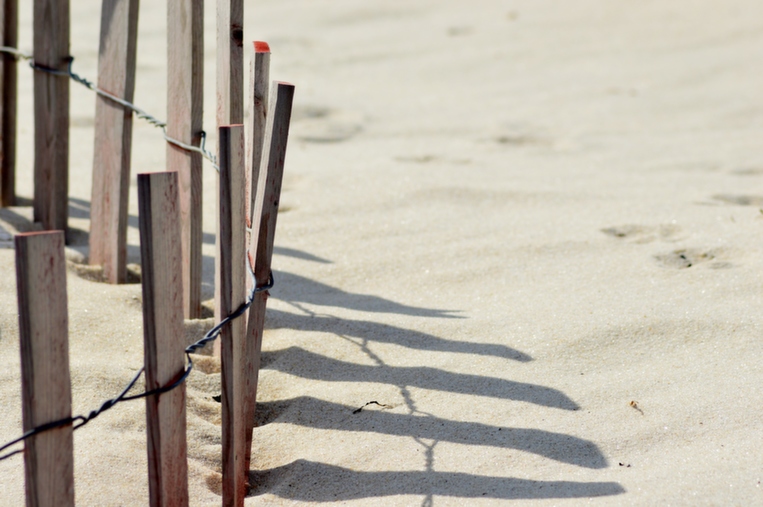 Long Island's Rich History
Long Island was originally inhabited by Native American Indians. They lived mostly in areas close to the shores where the food supply was bountiful (fishing), and water transportation was accessible (canoes), but also hunted and farmed inland where the land was resourceful. At the time that white settlers arrived on the shores of Long Island in the mid 1600's, there were 13 Indian tribes on the island. With trepidation and negotiation, the Indians made their first land sale to the settlers in 1655 in what was known as Setauket. As the settlers began exploring the island, they discovered large fields of hay and grass on the south shore needed for their cattle, and more land purchases were made by the settlers…the rest is history as you know. Most of the original tribes may now be long gone but they have left some of their names behind. The names of the 13 original Indian tribes of Long Island are Canarsee, Corchaug, Manhasset, Marsapeague, Matinecock, Merrick, Montauks, Nesaquake, Rockaway, Secatogue, Setalcott, Shinnecock, and Unkechaug tribes.
Early Development
Although Long Island technically consists of four counties (Kings, Queens, Nassau & Suffolk), popular usage refers to Long Island only as Nassau and Suffolk counties. Up until the Brooklyn Bridge was completed in 1883, the only way to reach the island was by boat, therefore the island was mostly agriculturally developed until this time. With the construction of the LIRR and additional bridges and tunnels built in the mid to late 1800's, residential developments started popping up alongside agricultural areas. The end of the 19th century brought wealthy industrialists who began to construct huge estates along the sound on the north shore of Nassau County creating what is now known as the "Gold Coast". With a rich history in whaling and farming, Long Island has greatly prospered throughout the centuries. Now with a population of over 7.5 million people, Long Island is the most populated island in the US, and the 17th most populated island in the world!
A "Long" Island
Long Island really is a long island at 118 miles long, and offers some of the world's best beaches, cultural attractions and dining. Home of the NY Islanders hockey team, Nassau Veterans Memorial Coliseum, The Hamptons beaches and shopping, Jones Beach State Park, Nikon Theater at Jones Beach, Fire Island National Seashore, 38 wineries, 15 microbreweries, Montauk and Fire Island lighthouses, Long Island really is a destination to be reckoned with!