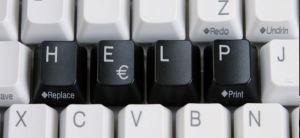 P.O. Box 192, Yaphank, NY 11967
The PcGirl is a Virtual Assistant that supports personal households and small businesses with computer and administrative support. Services can be customized to the business/personal needs. Work can be done off-site, on-site or remotely.
Business services range from data entry, internet research, emails, and mail merge, to updating of websites and/or social media. Computer support can be done remotely or on-site (local clients). All services can be customized. If your support needs are not listed, please email us at info@thepcgirl.net with your support request.